What is an Accent?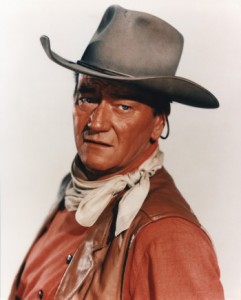 An Accent is linked to the particular ways in which individual sounds, syllables and words are produced. It is really important when learning English that you are able to understand different regional accents. The more you expose yourself to different accents, the easier you will find it to understand.
Listen to the sound bites of different regional accents below and see what differences you notice between them.
Listen to the R's
Most British accent speakers don't roll their R's (except for those in Scotland, Northumbria, Northern Ireland, and parts of Lancashire)
Notice the difference in the pronunciation R's:
The Birmingham accent has a long, heavy R sound like 'urr', L-urr-ning.
The Scottish accent has a rolled R sound like 'rr', Le-rrning.
The South African accent has a short, light R sound like 'ehr' L-ehrning.
The Irish accent has a light, slightly rolled R sound like 'air' Lairn-ing.
The American accent has a strong and clear R sound like 'uhr' Lurhn-ing.
U sounds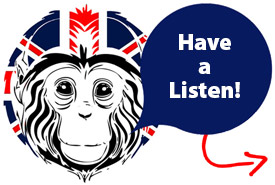 In British English the letter 'U' sound is usually pronounced as 'ew' or 'you' (stewpid or schwepid ; dewty or jooty)
In American English, on the other hand the letter 'U' sound is usually pronounced as 'oo' (stoopid; dooty.
A sound (as in father)
This 'A' sound is pronounced in the back of the mouth with an open throat – it sounds like "arh". I Southern English accents words such as 'bath', 'path', 'glass', 'grass' also use this vowel (barth, parth, glarss, grarss etc.) However, in other parts of Britain 'bath', 'path' etc. use an 'ah' sound.
Hard T sound
One of the most notable differences between British and American English is the pronunciation of the hard 'T' sound.
In British English it is typically an emphasised sharp 't' sound, as in the word 'Important'. Whereas, in American English this hard 't' sound is typically replaced by a 'd', thus the same word would be pronounced, 'inpordand'. This is known as glottalisation.
Intonation
All accents have their own musicality. Pay attention to the tones and stresses of English speakers. Do the sentences generally end on higher note, the same, or lower? How much variation is there in tone throughout the sentence?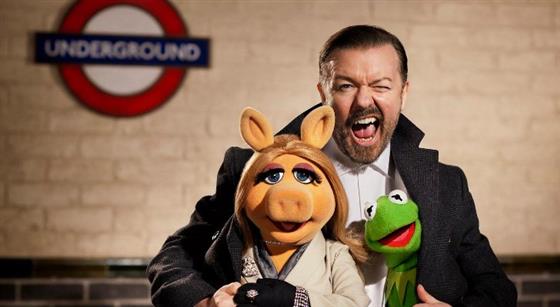 J'écoute!
Birmingham

Edinburgh

Herefordshire

Maryland

Republic of Ireland

Swansea

Wisconsin

Yorkshire

 Introductions
Birmingham

Edinburgh

Herefordshire

Johannesburg

Maryland

Republic of Ireland

Swansea

Wisconsin

Yorkshire